Convention Hall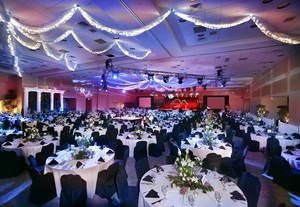 Our convention center offers a 17,000 square foot hall. Or you can break it down into a variety of more intimate configurations.
Our in-house staff efficiently handles all your lighting, sound, and rigging needs. And we have the power, adjustable lighting, and audio systems in place to suit trade shows, expositions, and gatherings, large and small.
For booking information, please contact:
Matt Hatch | Director of Events at mhatch@landerscenter.com
Joel Crews | Director of Events at jcrews@landerscenter.com
Jay Snipes | Event Coordinator at jsnipes@landerscenter.com
General Stats:
Floor size: 155 x 100 (16,991 sq. ft.) with 20 ceiling height
Capacity: 20 to 1,000 for sit down dinner
Meeting rooms: 10
Power: 300A 3 Phase; 200A 3 Phase; 100A 3 Phase
Production: Ability to produce most shows, including sound, lighting, stage, and video production
Loading: 4 truck ramp with 12 x 12 loading dock door
Parking: 3,000 space; secure VIP parking for 60 cars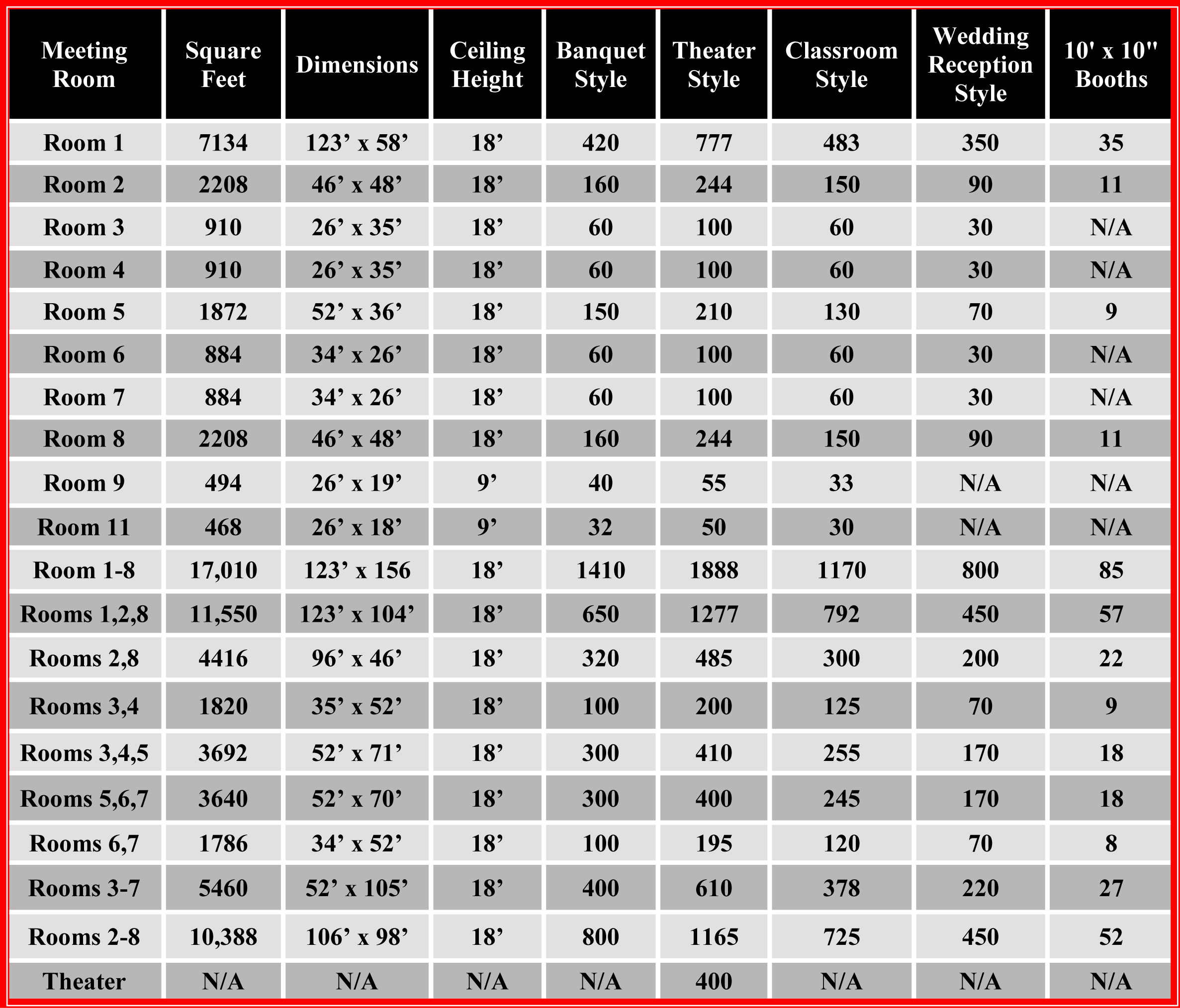 © 2017 DeSoto County CVB. All rights reserved.